27 August 2019
On 12 April 2019 HM's Senior Coroner for Gateshead & South Tyneside, Mr Terrance Carney, sent a Regulation 28 Report to Gateshead Health NHS Trust, the Chief Coroner and the local safeguarding board calling for urgent changes to the Trust's policies for management of pregnancies and further staff training in order to prevent future deaths.
He explained that he had investigated the circumstances that led to death of a baby in May 2017, 2 hours after birth and had concluded that such an outcome had been avoidable.
Mr Carney identified the following concerns:
That there was a lack of any consistent departmental approach to the management of large babies;
That the pregnancy was inappropriately designated to be low risk without any adequate consideration of the medical circumstances;
That the nursing and clinical staff had been unable to interpret the baby's growth chart and appreciate the chart's significance for management of the baby's delivery;
That significant 'red flag' risks had not been identified and acted upon during the pregnancy; and
That a referral for specialist obstetric input had not been made in line with pre-existing Trust policies;
Meaning that the child's mother was not given appropriate advice about the risks and benefits of the options available for delivery; and
That the baby's delivery was compromised by shoulder dystocia and dying two hours later
Avoidable deaths are tragic.
It is extremely difficult for anyone dealing with the death of a loved one. It is particularly difficult for anyone who has concerns about the medical treatment that their loved one received prior to their death.  Where a Coroner shares those concerns, investigates and holds a public Inquest, you may want to obtain more information or direct legal support and representation.
Longden Walker and Renney have information about Inquests available here.  If you want to speak with one of our solicitors, do not hesitate to contact us on 0191 566 6 500 or by email on law@longdens.co.uk.
We have advised and supported people who have suffered as a result of substandard medical treatment for over 30 years.  We represent people at Inquests and pursue subsequent Claims for damages (compensation).
Do not hesitate to contact us if you want to discuss matters further.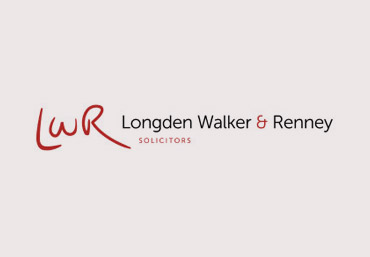 Discuss your needs with our friendly and dedicated team.
Call us 0191 5666 500
Email us law@longdens.co.uk
Or leave your details and we'll get back to you ASAP.