I am pleased to confirm that the firm has operated throughput the pandemic, albeit with restrictions in place to ensure the health and safety of staff and clients, and is once again fully open for visits to the office. Face masks must be worn, unless a medical exemption applies, and social distancing measures are in place. Home visits can be arranged where appropriate and video meetings can also be accommodated. Some of our staff remain working remotely some of the time but this does not impact on the smooth running of the firm.
I am very proud of how all of our staff have adapted to the challenges of working to the ever changing demands of the pandemic and also wish to say a big thank you to all of our clients for their understanding in accepting these changes.
With very best wishes
Neil Heavisides
Managing Director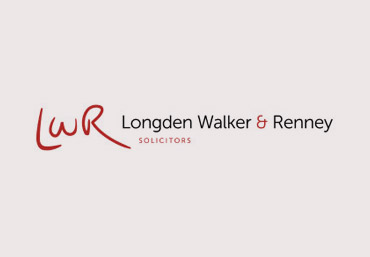 Discuss your needs with our friendly and dedicated team.
Call us 0191 5666 500
Email us law@longdens.co.uk
Or leave your details and we'll get back to you ASAP.