We're proud to provide expert legal advice with a personal touch. We support people with clinical negligence claims and offer a wide range of legal services to individuals and businesses.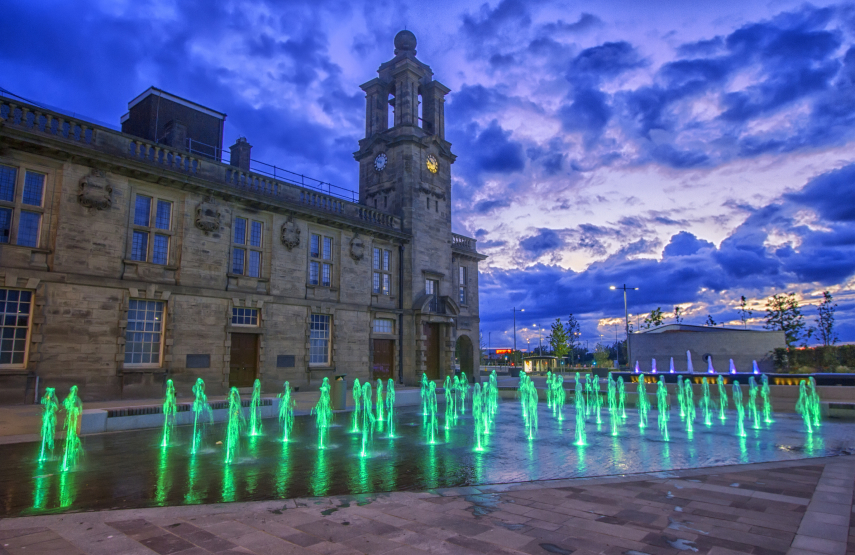 Always putting people first
Established in 1834, our directors and solicitors are committed to first-class customer service.
We value people. We aim to cultivate long-term relationships. And we always put you at the heart of everything we do.
We are honoured to serve the Sunderland area and boast a growing reputation for providing legal services in the North East region and across the UK.
Affordable & accessible support
Access to justice is important.
No matter what you need to take care of, we're here to offer competitively-priced legal advice.
From buying a property or arranging a Will to pursuing a complex medical negligence claim; our solicitors are devoted to making it as smooth as possible.
Enlist our help and we'll always provide written details of our pricing, where possible, so you can feel assured. Once you're happy to proceed, we'll get to work.