Mrs Jay's Story: over £300,000 compensation following the death of her husband
We were approached by the widow of Mr Jay*, who was concerned about the treatment he received in Accident and Emergency prior to his death.
Mr Jay had been taken to hospital with chest pain on 17th January. The Paramedics had correctly identified cardiac problems.  Mr Jay was triaged and cardiac problems were identified.  The Emergency Department Doctor then diagnosed indigestion type problems and discharged him.
On 24th January, Mrs Jay found her husband on the kitchen floor with no signs of life.  The post mortem showed the cause of death was heart disease.
We investigated the Claim by obtaining intendent expert medical evidence from a Cardiologist who supported a case both in respect of breach of duty on the part of the Hospital Trust and causation of injury.  We also obtained expert evidence on life expectancy issues and, in particular the life expectancy of Mrs Jay.
Mr Jay was in his mid-40s at the time and Mrs Jay was a year younger.  A claim for dependency was made.  Pension documentation was sought and a Schedule of Loss was drafted.
NHS Resolution admitted that there had been a breach of duty which had caused Mr Jay's death.  Mrs Jay accepted settlement of the Claim for £326,000.00.
If, like Mr and Mrs Jay, you have suffered an injury due to medical treatment, it is important that you obtain expert legal advice as soon as possible.
Representation by a specialist in Clinical Negligence Litigation can be very important to those who have suffered as a result of medical treatment.  In this case, Dannie was able to obtain an apology from the Trust along with financial compensation.  His case was settled relatively quickly, without his needing to go to Court.  His representation was funded by means of a 'No win, No fee' agreement.

Do not hesitate to contact us by email at law @longdens.co.uk or call us on 0191 5666 500.  Alternatively, fill in our short enquiry form and one of our specialist solicitors will be in touch.
*A pseudonym used to protect the identify of our Client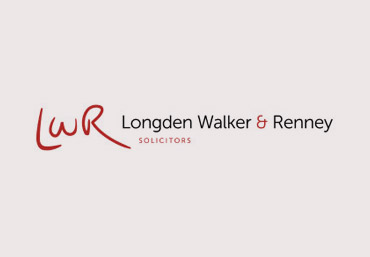 Discuss your needs with our friendly and dedicated team.
Call us 0191 5666 500
Email us law@longdens.co.uk
Or leave your details and we'll get back to you ASAP.