Specialist Solicitors Helen Davidson and Emily O'Neill have been recognised for their expertise in supporting older and vulnerable people with a prestigious national-accredited award.
Helen and Emily, who work in our Wills, Trusts & Probate Department, have been granted full accredited membership to Solicitors for the Elderly (SFE) after receiving the Older Client Law in Practice (OCLP) Award.
The accolade is awarded to distinguished Solicitors who provide specialist legal care and support to older and vulnerable Clients, as well as their families and carers.
To achieve the award, Helen and Emily had to undertake an assessment to demonstrate good understanding of the specific needs and considerations required when safeguarding and protecting older Clients' interests.
Director Laura Brydon, Head of our Wills, Trusts & Probate division and a full accredited member of SFE herself, believes the accolade is nothing less than well deserved.
Commenting on the award, she said: "Helen and Emily always put Client care at the forefront of everything they do and this accolade reflects their people-focused approach.
"They spend the majority of their time working on delicate matters which affect vulnerable and older people, and always do everything they can to ensure their voices are heard.
"I've no doubt they will continue to champion this very worthwhile cause, providing our Clients with a high-quality service they can trust and rely on."
As members of the independent SFE, a national organisation of Solicitors, Barristers, and Chartered Legal Executives, the trio will continue to provide the highest-quality legal advice around Wills, Powers of Attorney and Elder Abuse.
SFE Chief Executive Lakshmi Turner said: "We recommend people always use specialist legal advice when planning for later life, and SFE is the gold standard for Solicitors and Chartered Legal Executives advising on older client law.
"The OCLP Award ensures Solicitors provide the best advice to older people and their families, guiding them through the different legal processes sensitively."
Should you require any advice about Wills or Powers of Attorney, email at probate@longdens.co.uk or call 0191 5666536 for a friendly and informal discussion.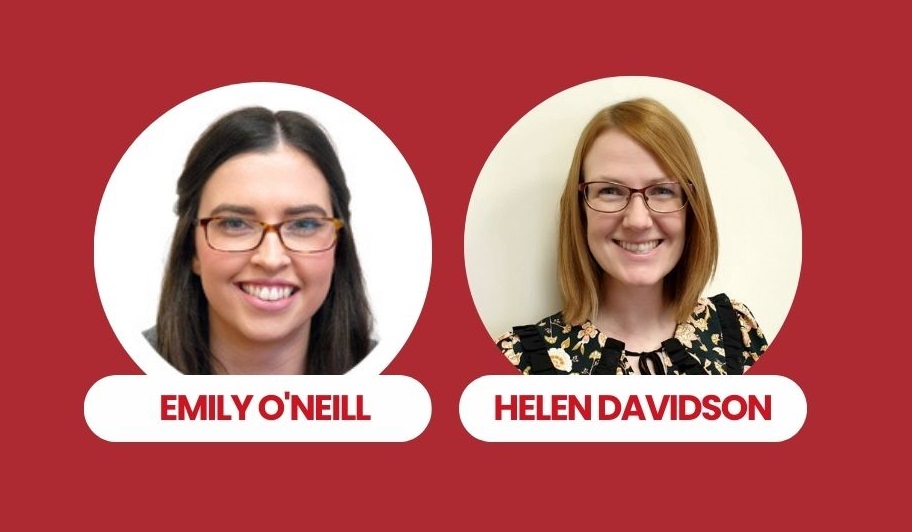 Discuss your needs with our friendly and dedicated team.
Call us 0191 5666 500
Email us law@longdens.co.uk
Or leave your details and we'll get back to you ASAP.
Request a call back
"*" indicates required fields