06 March 2019
The BBC has reported that the wrong metal plates may have been inserted into thousands of patients who had been treated for broken bones over the past 12 months.
Hospitals have been advised to review the X-rays of around 5,500 patients who have undergone surgery for fractures of the long bones, such as arms and legs, over the past year.
In early 2018 the design of some flexible reconstruction plates changed and this change made them look like more rigid plates. The matter came to light after one unnamed Hospital Trust had several incidents were long bones were repaired with the wrong plate.
In one case a patient had fallen and the plate had buckled, meaning that they had to undergo further surgery to correct the problem.  In another case a patient needed more surgery after their plate failed when they were having post-op physiotherapy.
NHS Improvement are reported as saying "It is estimated that 30 to 40 patients at each trust in England could have had a plate fitted – which could amount to more than 5,500 patients needing a review"
Anyone affected will be notified by their hospital.
If you have been affected you may be able to pursue a Claim for damages, as compensation for your injuries, losses and to pay for expenses that you may incur as a result.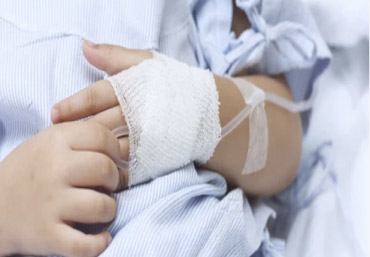 Discuss your needs with our friendly and dedicated team.
Call us 0191 5666 500
Email us law@longdens.co.uk
Or leave your details and we'll get back to you ASAP.