David Nesbitt
Director & Management Consultant
With almost 40 years of extensive experience under his belt as a Solicitor, David is a great source of knowledge for our experts and a massive asset for our clients.
A member of the Association of Personal Injury Lawyers (APIL) since the organisation started in 1989, David qualified as a Solicitor in 1984 and has always worked for Longden, Walker & Renney.
He became a Managing Partner in 2009 and Managing Director in 2012, before handing over the baton to current Managing Director Neil Heavisides, allowing him to focus on his role as a Director & Management Consultant.
Having overseen hundreds of complex and high-value cases – including accidents at work, asbestos-related industrial disease and road traffic accidents – David has played an instrumental role in our expansion.
His hard work helped us achieve the 'Specialist Franchise' status required so we could act for clients using Legal Aid in Clinical Negligence and Personal Injury cases.
Today, David's main role is to assist in the management of the company and also provide our Clinical Negligence department with expert advice and guidance, particularly in more complex or high-value cases.
What are your main interests or hobbies?
I love watching sport and keeping fit, and particularly enjoy fell walking in picturesque surroundings. I also enjoy reading a good book.
What music do you like?
I do like listening to a wide and varied range of artists, but I am partial to a bit of 1970s/80s rock in particular.
What's your favourite food?
Fish or anything which is vegetarian.
What film would you recommend to others?
Blade Runner – it's a classic.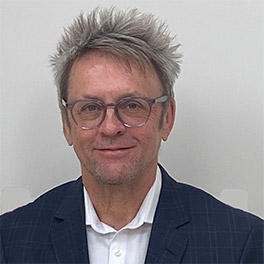 LLB (Hons)
Discuss your needs with our friendly and dedicated team.
Call us 0191 5666 500
Email us law@longdens.co.uk
Or leave your details and we'll get back to you ASAP.