Jonathan Crawford
Solicitor
Having joined in 2008, Jonathan now specialised in Clinical Negligence cases after previously earning a broad range of career experience
High-value claims are his expert area and he frequently deals with cases of great complexity, including cancer misdiagnosis, spinal injury, brain injury, cardiology and ophthalmic injury, including delayed treatment of detached retinas.
He is a specialist in Orthopaedics, including the treatment of and missed fractures, bowel injuries sustained during surgery, cosmetic surgery mistakes, obstetrics and gynaecology.
After graduating with an Honours degree in Law from Northumbria University in 1995, where he won the Northern Rock prize for best part-time student, Jonathan started his legal career in 1999.
He qualified as a solicitor in 2002 and went on to act for claimants and their families in cases against former employers for asbestos-related industrial disease – including mesothelioma, asbestosis and pleural thickening.
Away from work
Jonathan is a keen golfer and can often be found on the greens, but he also enjoys following football and cricket. He also loves family holidays, days out and hill walking.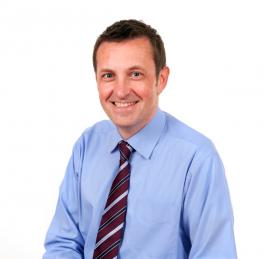 Discuss your needs with our friendly and dedicated team.
Call us 0191 5666 500
Email us law@longdens.co.uk
Or leave your details and we'll get back to you ASAP.