Ken Stenger
Solicitor
Whilst Ken officially retired from his role as a senior partner in 2009, he does still act for us in a consultancy role on complex Commercial Property cases.
He originally qualified as a solicitor in 1980 and built up a large client base during an extensive career. He still works exclusively for some of them at the same time as advising our Property and Commercial team.
His specialist area is the purchase of high-value residential portfolios. He also acts for landowners on a wide variety of development projects, including disposals, options, leases and exclusivity agreements.
Direct dial: 0191 5666525
Email: kas@longdens.co.uk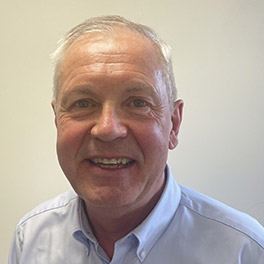 Discuss your needs with our friendly and dedicated team.
Call us 0191 5666 500
Email us law@longdens.co.uk
Or leave your details and we'll get back to you ASAP.